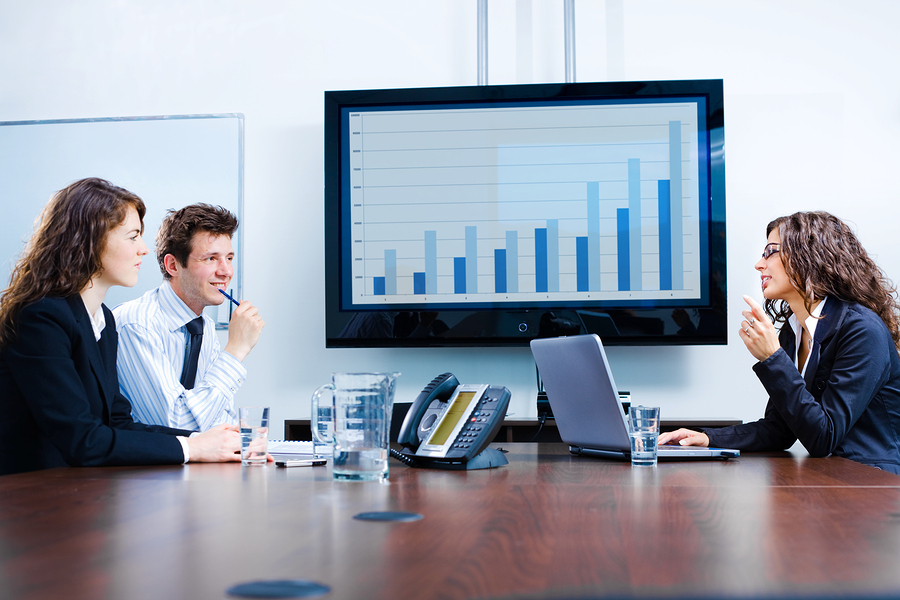 According to a recent study published in PR Newswire, only 40 percent of all C-level executives are truly confident in the quality of their business data. However, 94 percent have indicated that data quality problems cause serious issues, including lost revenue and poor decision-making. Even though executives know bad data is a real problem, the majority are still taking no initiative to fix it.
Part of the problem is a disconnect between the CIO (IT department) and the business side of an organization. The tech side isn't doing much to understand the business' needs and initiatives, while the business side is largely ignoring pleas from the tech folks to adhere to the policies and procedures that lead to data problems.
It will take initiative from both sides to resolve data quality the issues. IT will need better data cleansing tools and techniques, while the business side will need to be on board with the policies and procedures recommended by IT.
How Data Quality Issues Occur
Errors, duplications and other data problems tend to result from:
Human error
Migration and/or conversion of bad data
Different workers entering data in different ways, causing entries to be inconsistent and, in many cases, erroneous
Changes that are made to source systems
Errors in source systems
Data that is entered erroneously by customers
Faulty external data
Problems also present themselves when the ownership of the data isn't well-defined, there are accountability issues for data quality, and transparency issues because visibility wasn't built into the systems that collect, house, and transmit the data.
Potential Solutions for the Problems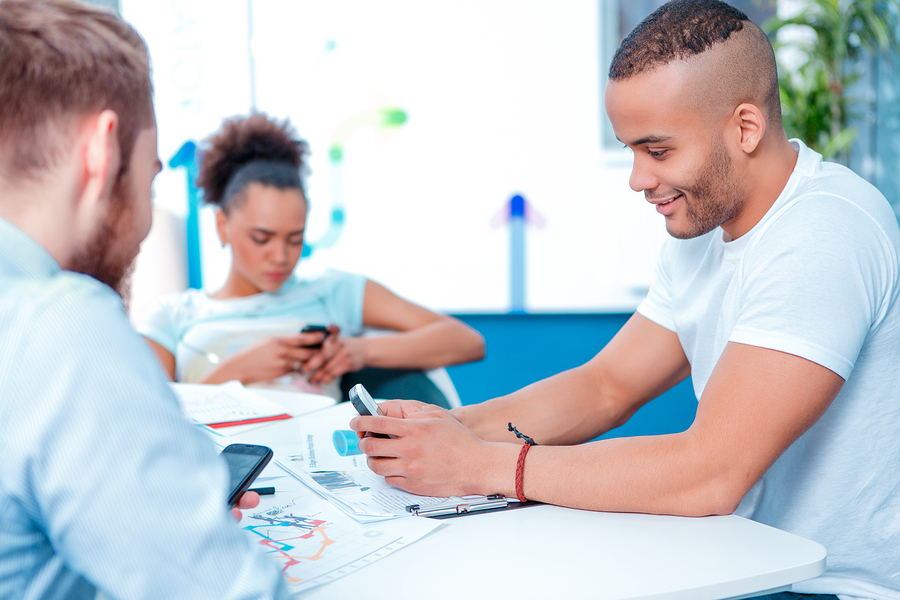 So, how can companies overcome these data quality issues to become smarter and more well-informed?
Proper & Thorough Scoping
First, the scope of the data project(s) needs to be defined. For what will the data be used? What data will be collected and how? Who will own it? Manage it? Cleanse it? Until the data initiative is defined, none of the quality issues can be addressed.
Organizational Alignment & Education
Make sure the business side understands not only how data quality can be achieved, but also how mitigating data quality issues can have a direct effect on bottom lines, business agility, and decision making confidence. For education to take place, the IT side must be aligned with the overall organizational objectives to allow understanding of what data the business needs to extract.
Some businesses are also employing a new breed of C-level executive: the CDO or Chief Data Officer. This role is designed to bridge the gap between business units and take control over data governance and data stewardship responsibilities, assuring that the business is operating with only high-quality data.
Key Takeaways
Data quality SHOULD be a hallmark of today's business intelligence. Unfortunately, it remains on the backburner for many executives and IT folks. However, there is an overwhelming understanding that data quality dramatically effects the abilities of businesses to grow and succeed, quickly.
Taking the first step toward improving the quality of your data doesn't have to be complex. Click below to learn how you can uncover the health of your data within minutes, not days.